Pressurage
From the Brut Non-Vintage to the single varietal Vintage, the wines are the proof of the Beaumont des Crayères signature style and know-how.

Thus, all the vintage wines and prestige vintages are made only from the «heart of the vintage». A more qualitative fractionation is carried out during the pressing to obtain a unique champagne. This one presents perfect aptitudes for ageing.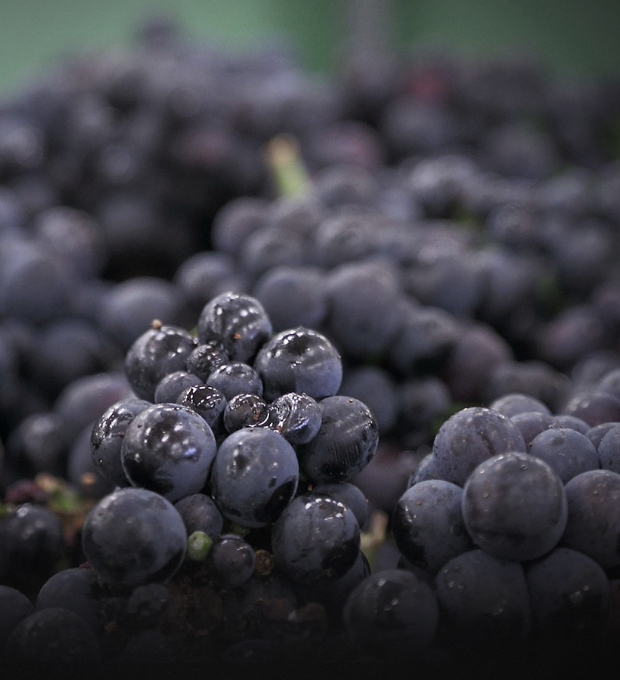 Vinification
The Chef de Cave gives a rigorous care to the winemaking and the blending of its cuvées so that they reveal the elegance and subtlety of the wines closest to the terroir. The juices from each grape variety are vinified separately. This method offers him at the time of the blending a very wide range of wines to marry. A few weeks after the harvest begins a series of blind tastings of all the wines of the year.
For the oenologist of the House, this is a new stage of selection aimed at defining who may or may not enter the composition of the blendings.
Aging
For the Maison Beaumont des Crayères, the unique character of its champagnes is revealed at the end of an aging process adapted to each cuvée. The regulations require a minimum of 15 months of aging on slats for crude without year and 36 months for vintages. The Beaumont des Crayères Champagne imposes itself from 2 to 4 years for the gross without year, 5 years for the vintages and 10 years for its cuvées of prestige.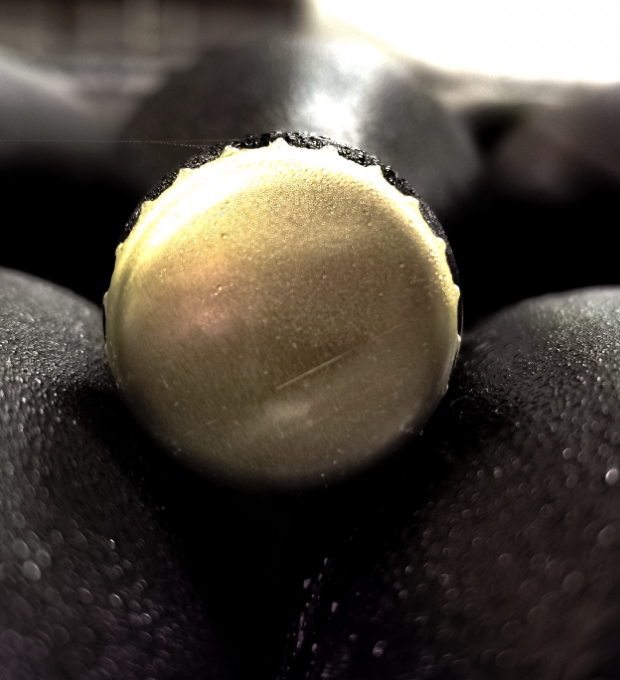 Dosage
The dosage offers the cellar chef the opportunity to bring the final touch to his wine. The liqueur of expedition, is adapted to each specificity of the cuvées of the House, ranging from Demi-sec to Brut Nature. Amateurs can thus enjoy champagne with more or less dosages.
See the range