Our values
Since the first day of its creation, Beaumont des Crayères has placed audacity at the centre of its fundamental values. Strong in its collaborative operation, and ambitious in the elaboration of its cuvées, the House has always been able to combine respect for traditions and innovation.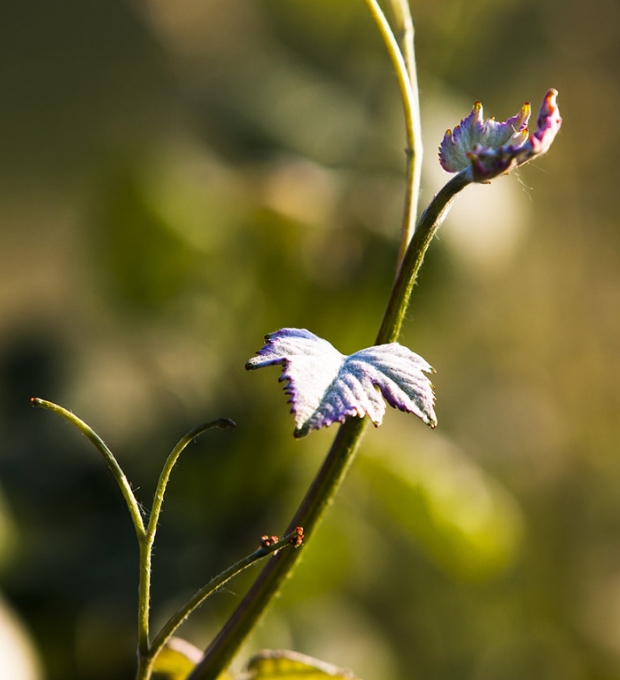 An invitation to travel
Each tasting of one of the House's wines is an invitation to discovery, travel and sharing;
a subtle marriage between authenticity and creativity.
See the range